Premium House Blended Cigars that are Nothing but Long Filler.
Your source for premium cigars and much more
At Havana Classic Cigars we strive to manufacture the best quality cigars in the market. With two generations of experience and knowledge our cigars are made with precise detail to the art of a hand- made cigar. We use top quality Cuban seed tobacco from Santo Domingo, and Ecuadorian wrappers and binder, thus making this blend one of distinction. They are 100% Hand-Made by Cuban Master Rollers in the heart of Little Havana Miami, FL.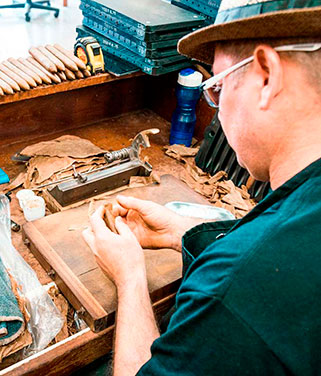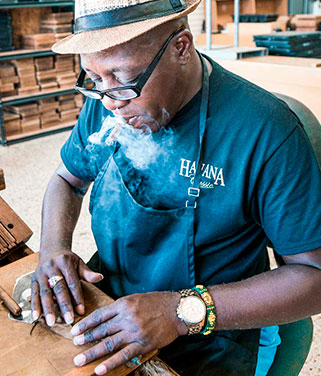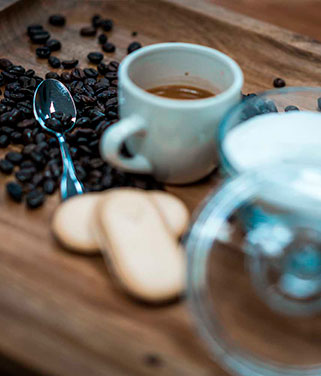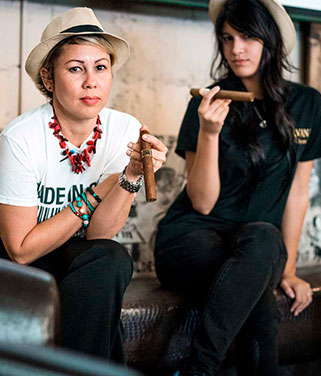 Your cart is empty.
Looks like you haven't made a choice yet.